Google Ads & PPC Agency in Spain
Google Partner Premier
Get the maximum return on your advertising spend
Google Ads strategies based on the experience of millions of euros invested in more than 20 countries.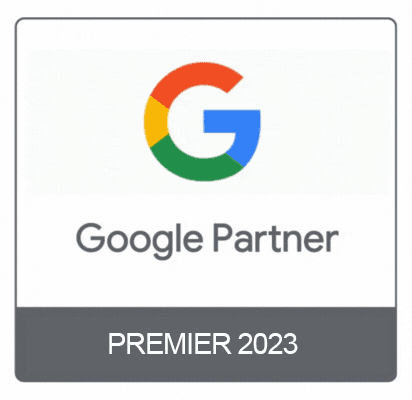 Ultra-specialized in Google ADS and PPC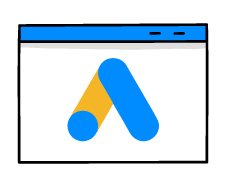 SEARCH CAMPAIGNS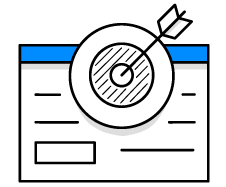 DISPLAY CAMPAIGNS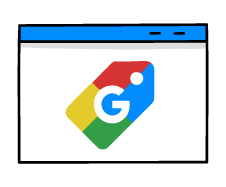 GOOGLE SHOPPING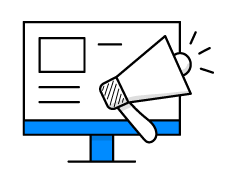 REMARKETING STRATEGIES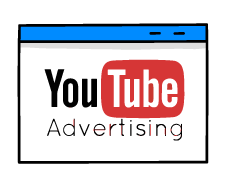 YOUTUBE
ADS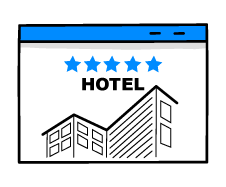 GOOGLE HOTEL
ADS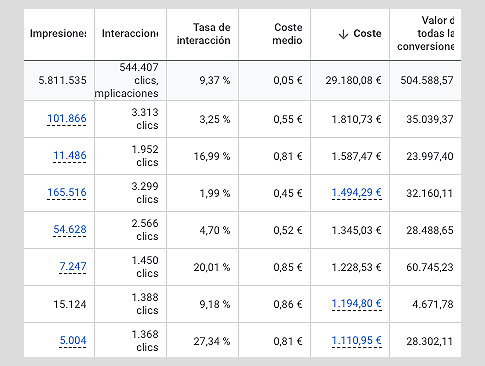 Results = Analytics + Continuous Optimization
Analytics, our vision and continuous optimization are one of the fundamental pillars of our clients' success.
We analyze data and optimize it on an ongoing basis, combining your business data with our experience and expertise in Google Ads.
This analytics allows us to scale your business continuously in different markets and countries, as well as to dispense with less profitable advertising investments.
Endorsed by Google's most prestigious certificate
Only 3% of Spanish agencies that work with Google Ads have this certificate.
Google awards the Google Partner Premier badge to agencies that have achieved great results for their clients during the last 12 months.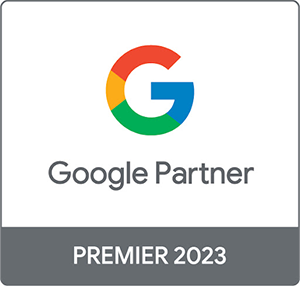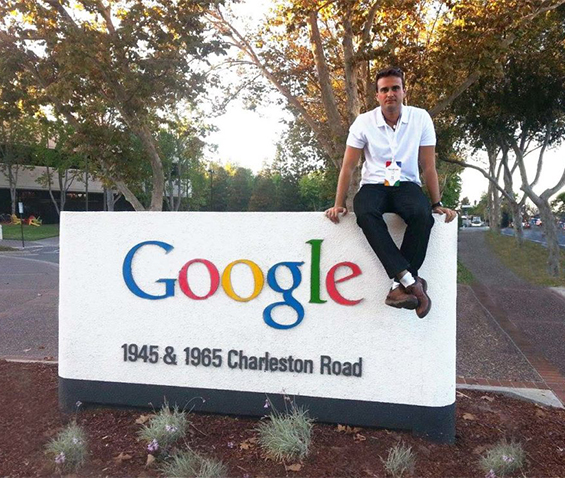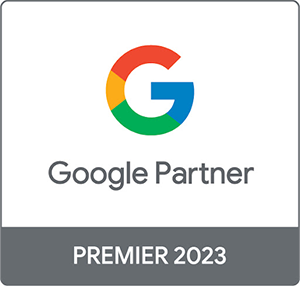 GOOGLE PARTNER PREMIER AGENCY
More than 30.000.000€ managed in advertising campaigns in Google Ads.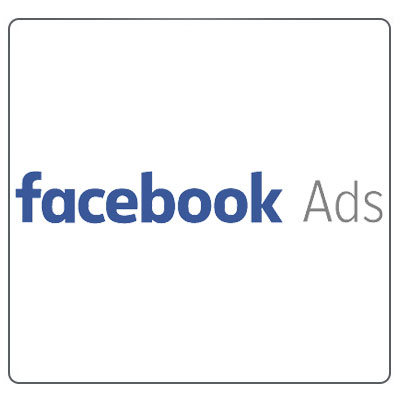 We manage PPC campaigns on Facebook, Instagram or TikTok.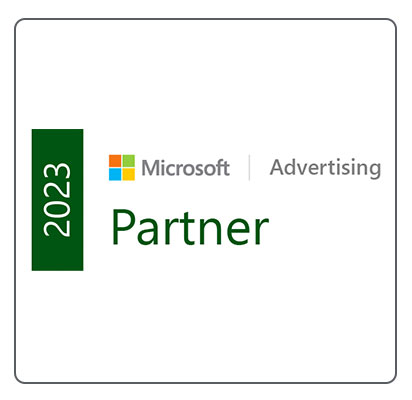 We create, import and optimize advertising campaigns in Microsoft Ads.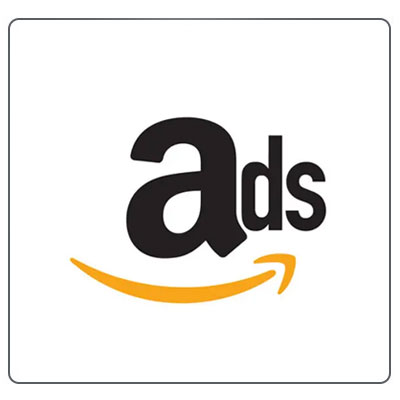 We help you manage your Amazon catalog to get the most out of it and also with your Amazon Ads campaigns.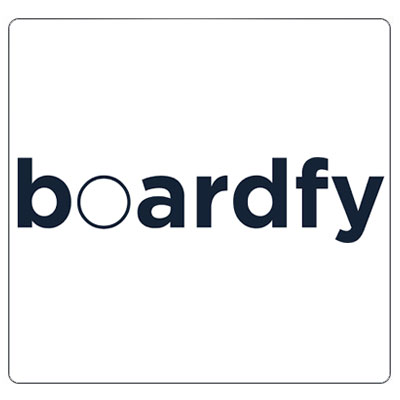 The world's fastest dynamic pricing software linked to Google Ads and Amazon campaigns.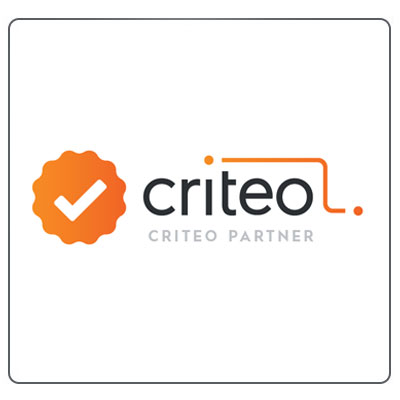 The remarketing platform with the most complete network.
Ideal for ecommerce with policy issues.
A Google Ads and PPC Agency that will be part of you.
Whatever your industry, at Google Ads Quality Level Agency we have a clear way of doing things, a method proven by hundreds of companies that starts with a thorough analysis. 
We want to know everything about you. The first thing we will do is talk to you so that you can tell us what your business is like, what your marketing strategy is, what you have done so far?
Based on this information we use different analysis software to get a complete view of your business.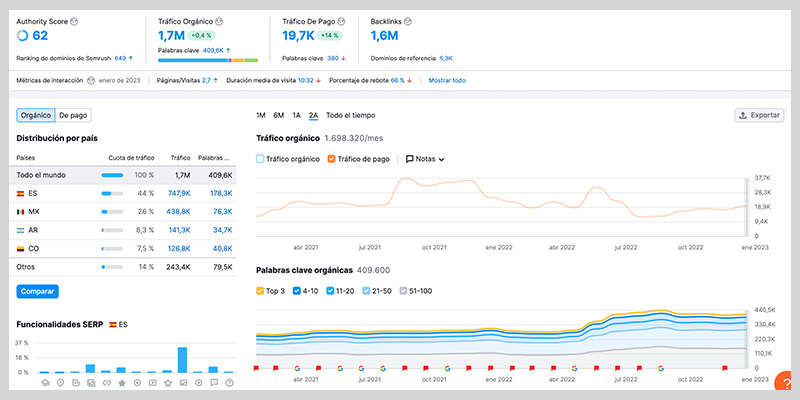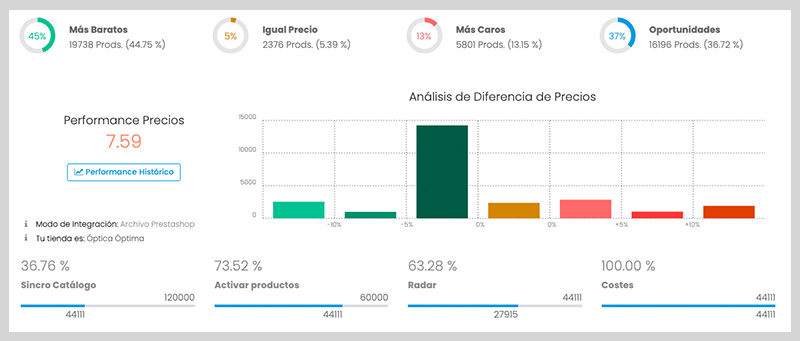 Once we are clear about the operation and performance of your business, we analyze your competitors in an exhaustive way: from the pricing policy to the messages through the keywords for which they capture more traffic, or put more effort to advertise.
This is how it will work with any Google AdWords manager of our company. And before we get down to work, we advise the client on all aspects that can contribute to conversion, from corporate image to user experience or CRO.
The results of large companies with the proximity of small agencies
1.WITH A GOOGLE ADS EXPERT FOR YOU
You will always be attended by the Google Ads specialist we assign to you, who will attend you immediately by any means you want: phone, email, WhatSapp, face-to-face meeting, Google Meet…
He/she will solve all your doubts and will always explore the market in search of opportunities.
Our managers are always in continuous training, since we are in a sector whose rules change every week.
2.WITH BUSINESS VISION
We have more than 10 years of experience managing Google Ads and PPC campaigns, this gives us a business vision and experience of having managed hundreds of clients and millions of Euros of advertising investments.
It is rare to find ourselves in situations that we have not already experienced in the past, since we have been managing Google Ads and PPC campaigns since the beginning of these platforms.
3.WITH PERMANENT ACCESS TO YOUR RESULTS
We will create a customized dashboard for your business with the most important data that is updated in real time, and can be consulted at any time for different date ranges, any incidence or possible improvement of something is communicated immediately without waiting for the end of the month, and we are available for meetings at any time, however the report dashboard automatically sends a report at the end of each month.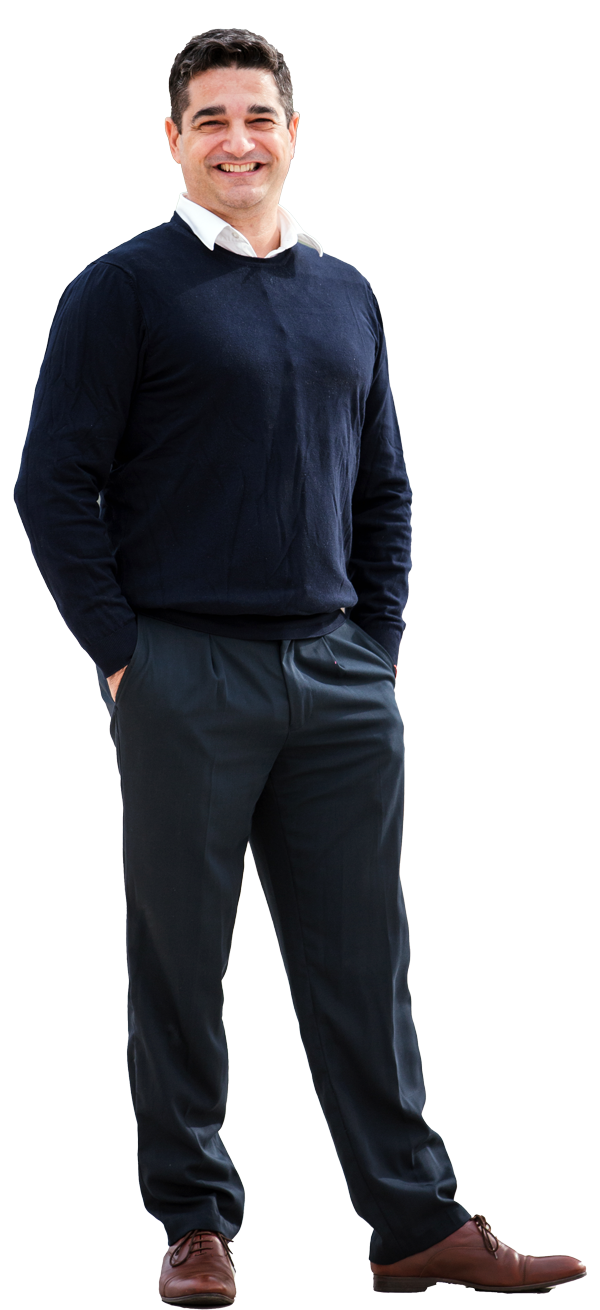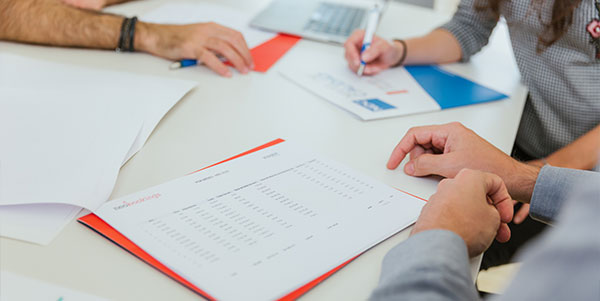 No long-term contract
Stay alone if you are happy. As long as you want. No penalties.
No minimum investment
You don't need to have large amounts of resources to get started.
Our customers speak for us
10 years working in all types of sectors
A methodology for every kind of business
Although we start from the same bases, we work in each sector in a certain way. What works in one sector or business cannot be extrapolated to another.
That is why we have different work methodologies contrasted with a lot of experience and investment behind us.
To further optimize results, we have 'NDC Lab', our test bench. With more than 10 business projects in operation, we test business intelligence strategies and methods that we then make available to our clients.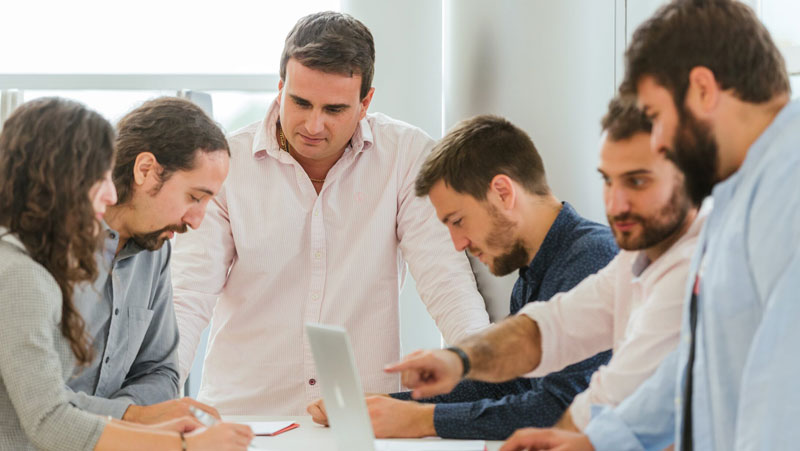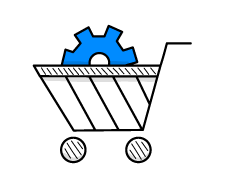 Ecommerce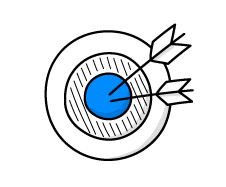 Leads Campaigns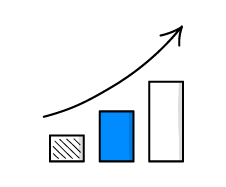 Local Businesses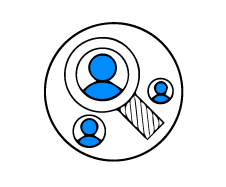 Branding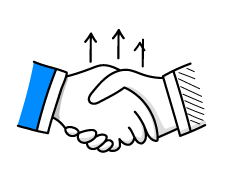 B2B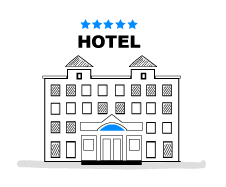 Hotels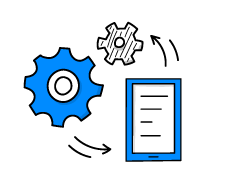 Training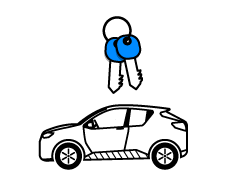 Dealers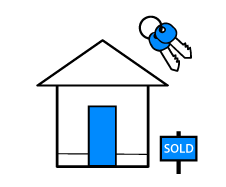 Real Estate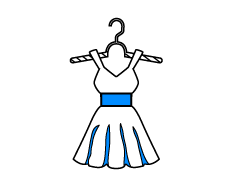 Fashion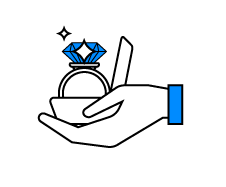 Luxury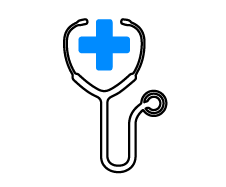 Healthy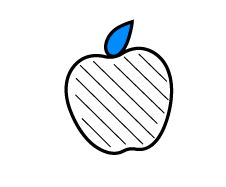 Feeding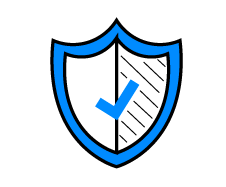 Insurance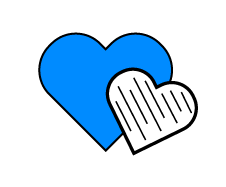 Dating
Gambling
We manage your campaigns in: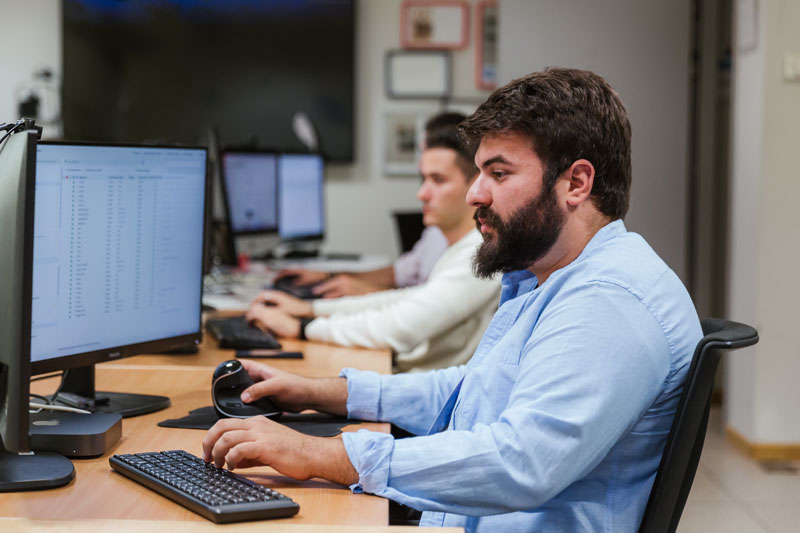 Results = Advanced Segmentation
We are experts in finding the audience you need. The one who is eager to discover your products or services. The one that will buy from you. We will define a budget, a publication schedule, a bid and we will segment your target audience.
INCREASE your brand visibility

Advertise your products on Amazon
Increase your sales in the most important Market Place in the world.

Create your campaigns on other Pay Per Click platforms such as:
Bing Ads, Criteo, Ad Roll, …
NDC TEAM
Different profiles, a single objective:
scale your business
An AdWords Manager that takes care of your account on a daily basis
When we start collaborating with your company we will assign you an AdWords manager who will be at your side by all means: email, phone, WhatSapp, videoconferences, or face-to-face meetings when necessary.
At Nivel de Calidad we do not wait until the end of the month to prepare an extensive report to the client: day by day we work hand in hand with our clients.
In addition, each of our managers is supported by a multidisciplinary team, with designers, programmers and other professional profiles that allows us to have an overview fully aligned with your goals. In our offices, the atmosphere is 100% Google Ads and PPC agency.
Maximum transparency. In addition, you will be able to follow the results of our work in real time: you will have a dashboard with performance data that is updated in real time. You will always be aware of the performance of your campaigns.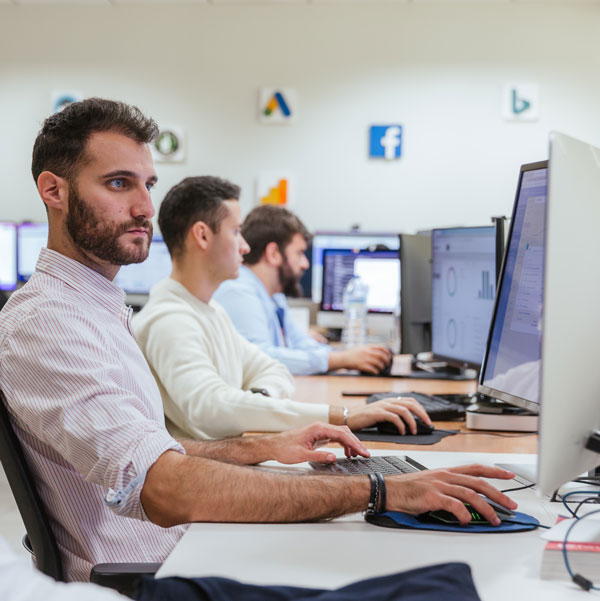 Some companies that have trusted us
Frequently Asked Questions
Why hire Nivel de Calidad as a Google Ads Agency ?
We are an agency specialized in Google Ads and pay per click (PPC) campaigns, with more than 10 years of experience managing client accounts. Millions of euros of investment have passed through our hands, distributed by a wide variety of businesses.
We offer a very close and fluid treatment.
We do not have a permanent contract: our philosophy is to provide value to the client month by month.
What is the job of a Google Ads manager?
The daily work of a Google Ads or PPC manager is to analyze the performance of the advertising investment, analyze the competitors that promote the same products or services, draw strategies and make optimizations on the account so that the sales flow ends up in the customer with the highest possible ROI.
Why hire a Google Ads agency?
What differentiates us from a 360 online marketing agency or consultants that during their day to day work do different tasks such as social media, SEO, sending newsletters, generating content... is specialization.
At Nivel de Calidad each of our managers is specialized in Google Ads and PPC. During their day-to-day work they do not perform other tasks, so their degree of specialization and experience is much higher than other professionals who perform more generic tasks.
On the other hand, within the agency we have other types of support profiles specialized in different branches of digital marketing.
Differences between a Google Adwords agency and a Google Ads agency?
An AdWords agency is the same as a Google Ads agency. Google changed the name some time ago.
Our role as a Google Ads agency?
Our functions as a Google Ads or PPC agency include accompanying the client on a daily basis, outlining a strategy that allows the client to grow in a scalable and sustainable way, analyzing in detail the results of the advertising investment, and finally, optimizing and proposing improvements at a business level.
What is the mission of a Google Ads agency?
Accompany the client, help him to grow by providing our extensive experience and expertise in the management of Google Ads and PPC accounts.
How much does it cost to advertise on Google Ads?
Google charges per click, and charges every X time the amount invested in clicks, but the purpose of the campaigns is not to be an expense, but an investment on a monthly basis so that the commercial margin of the action developed by the company is higher than the amount invested and leaves a positive return.
What is the best Google Ads strategy?
There is no one-size-fits-all rule. At Nivel de Calidad, we use our experience and knowledge of the platform to draw customized strategies for each client. The closest thing to a template that serves as a strategy for each client would be our daily analysis and optimization work.
How to get a Google Ads coupon?
All Google Ads accounts that we create from our panel have a coupon that is automatically charged, this coupon may vary, but currently is 400€.
Google por regla general cobra por clic, y el clic se calcula en función a la competencia y a la calidad del anuncio, por lo que el precio se mueve en función de la competencia. Es distinto en función del país y el sector.
When will we start seeing results in Google Ads?
From the very moment the Google Ads advertising account is activated, the ads start to show and the website starts to receive traffic.
Depending on the purchase or acquisition cycle, conversions will start coming a little earlier or later (buying an ink cartridge is not the same as buying a diamond ring, one needs a longer decision time).
As soon as we start receiving conversions we can adjust the returns to get the most out of the advertising investment.
It will depend on the volume of searches, the conversion rate. As soon as a positive profitability is reached, it is normal to scale the budget to achieve more conversions that bring more profit to the company.
Are YouTube campaigns included?
In our management of Google Ads or any PPC campaign all types of campaigns are included. There is no extra cost for the type of campaign or country.
Are Shopping campaigns included?
In our management of Google ads or any PPC campaign, we include all types of campaigns. There is no extra cost for the type of campaign or country.
Do you work in different countries?
We have extensive experience in international campaigns, from hotels to ecommerce in Spain where 80% of sales come from outside Spain. We also have clients from other countries who hire us to manage campaigns in their countries: we have worked with clients from the USA, Kenya, Chile, Colombia, Mexico, Vietnam and, of course, from different European countries.
How will I see day-to-day performance?
We create a tracking panel where you can follow the daily evolution of the campaigns. In addition, you can contact us by any means you want, we are always at your disposal by phone, Whatsapp, Skype, Google Meet or Zoom. Together we can analyze the results of the campaign, solve doubts or exchange opinions.
What is the Google Partner badge?
It is a badge that Google awards to agencies that work with Google Ads and have the certifications. From Nivel de Calidad we are partners of Google since 2014 and Premier Partner since 2018.
What is the Google Partner Premier badge?
This is Google's highest level of partnership with agencies. Only 3% of agencies in a country achieve this distinction. Nivel de Calidad has been a Premier Partner since the Premier Partner program was launched. That's why we have a different agency support than other agencies.
We are located in Spain and we provide service throughout the country.